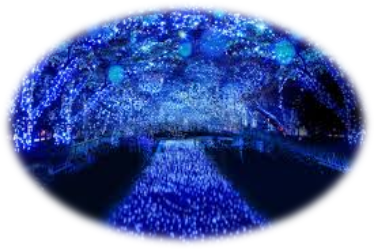 Winter Solstice "Blue Christmas"—
'Drop In' Service of Hope
Saturday, December 21
Sanctuary open from 2:00-4:00pm
 Brief Communal Service of Blessing and Hope at 3:30
Hillcrest Congregational Church, United Church of Christ
404 Gregory Lane, Pleasant Hill
   – This is an opportunity to take a break from the holiday
      busyness—an opportunity to reflect quietly on the Christmas
     message of peace, love, joy, and hope.  
   -For those who are not feeling 'the spirit' this year for any
     number of reasons, this service can be a source of comfort. 
Stop by any time stay as long as you like. During that time, quiet music will be played and occasional readings will be given. 
At the end of each hour, a short prayer time will be offered to those who wish to participate.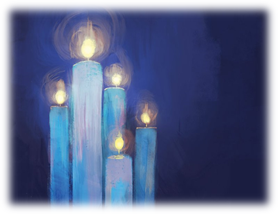 At 3:30, there will a
        brief  service of
        blessing and hope
        (anointing with oil 
        available for those
        who wish). 
Click on the News and Events drop-down menu and select Blue Christmas 12-21-2019 to download and/or print a copy of
this information.